2018 LWEC Conference
The EPSRC funded PEN, ReCoVER, and SECURE networks gathered from 11-12 January 2018 at Leeds University to host a joint conference. The conference showcased the outputs of the networks and included reviews from the network PI's, talks from feasibility study leaders, and a poster session with submissions from network members. The conference was very successful and attendees got the chance to view the varied work of the network members, from optimising climate models, to showing the best location for Low emission zones for public health.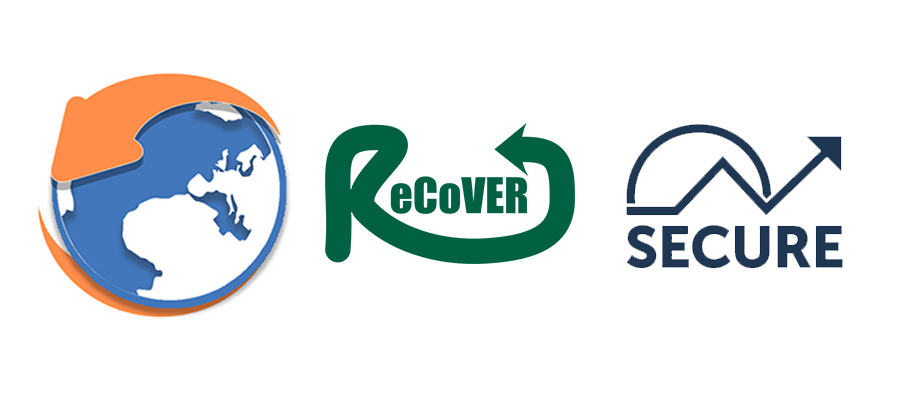 Networks
The PEN, ReCoVER and SECURE networks were all funded under the same EPSRC call within the LWEC theme:
Past Earth Network - The idea behind the Past Earth Network (PEN) is that much can be learned about how our climate models will perform in a changed climate, by studying past climate. To make this happen, the network aims to improve communication between Palaeo-climate scientists and statisticians. The network holds conference events and working group meetings to discuss four themes surrounding climate change modelling and statistical methods.
ReCoVER - Research on Changes of Variability and Environmental Risk. This project aims to encourage research into novel mathematical tools and novel applications of mathematics for understanding, predicting and managing the effects of environmental change, in particular where related to climate variability and impacts on societal resilience.
SECURE - The SECURE (Statistics of Environmental Change, Resources and Ecosystems) network, is funded by the EPSRC (EP/M008347/1), and comes under the Living with Environmental Change theme. It aims to bring together the environmental and statistical communities to provide fresh intelligence and new insights into environmental change and society's management of that change.
These networks have been running for the past 3 years and cover a wide range of topics from local climate monitoring, to flood modelling and statistical emulators. For a more in-depth view of each network please visit their homepages.
Pictures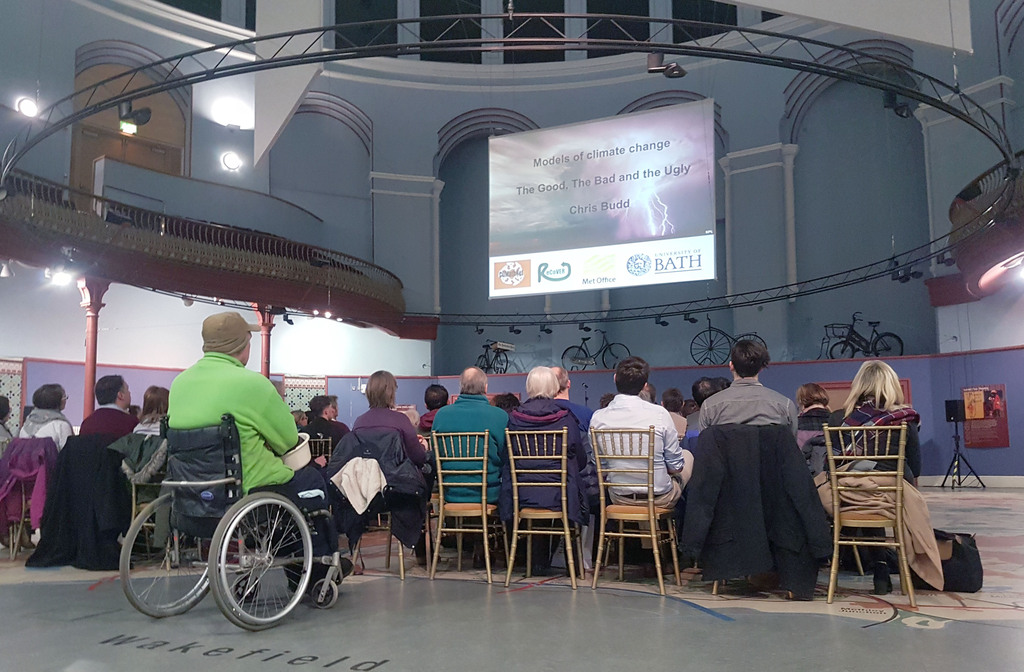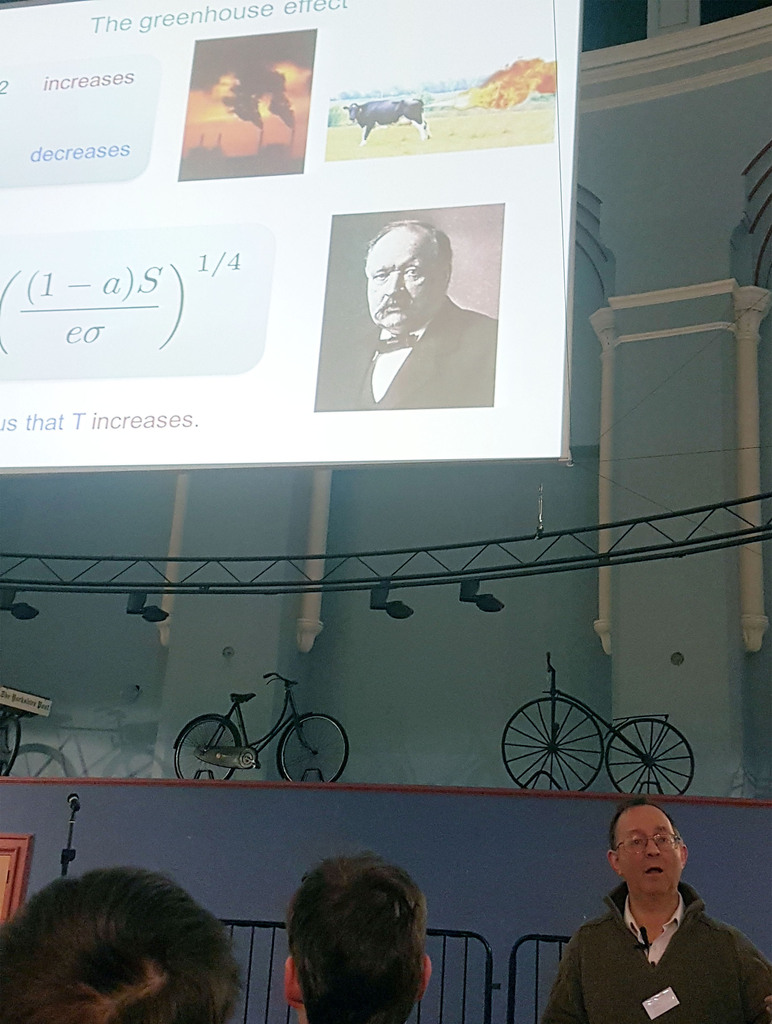 Speakers
PEN
SECURE
ReCoVER